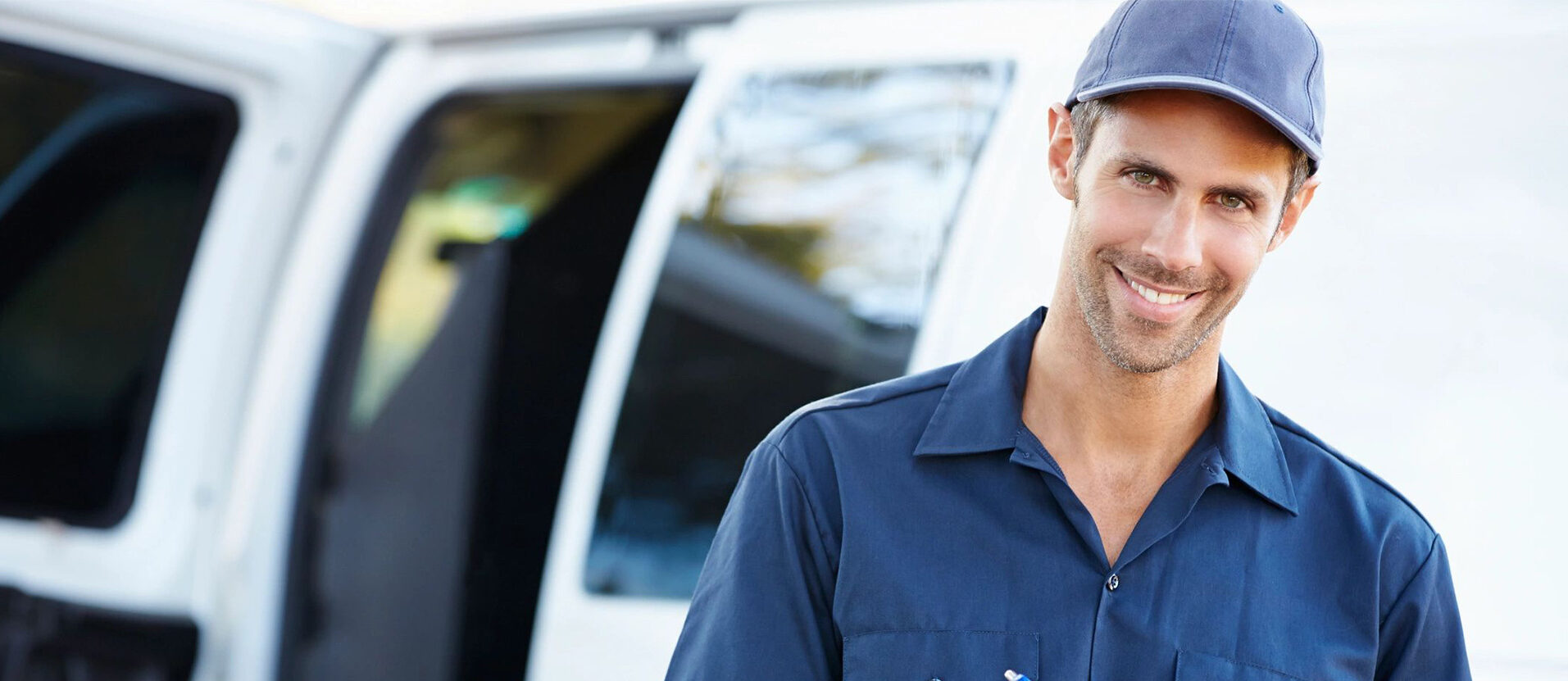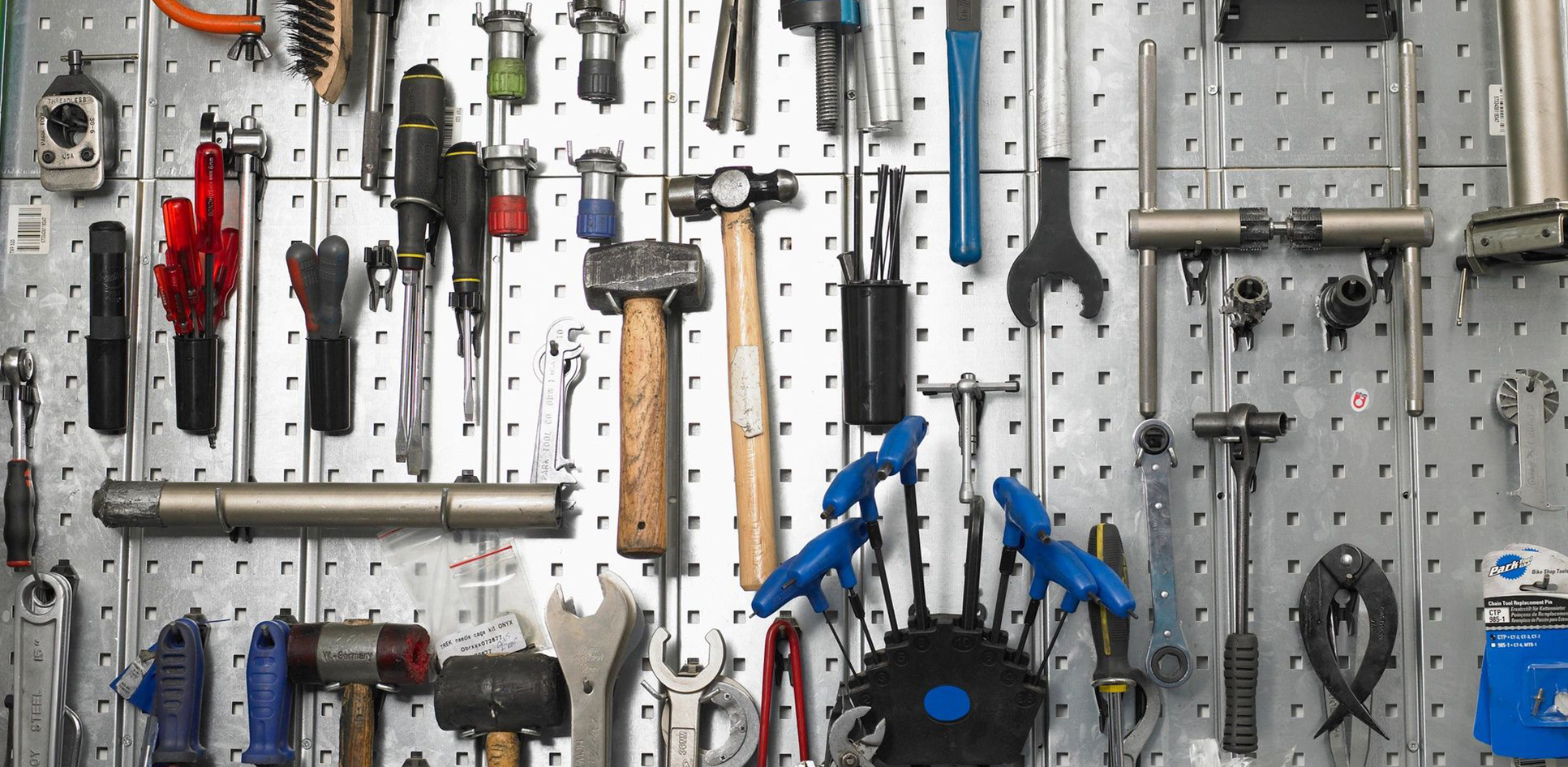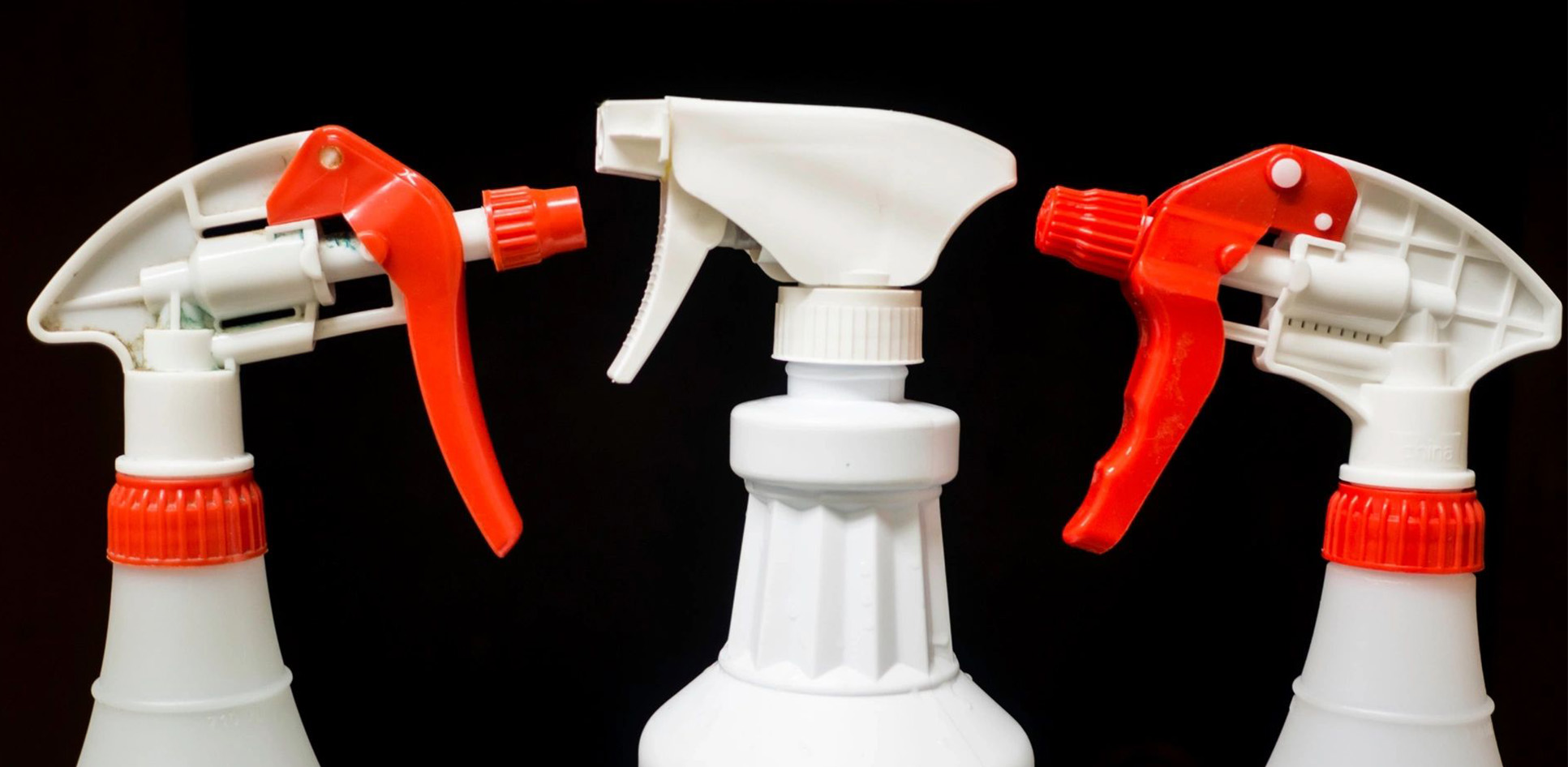 Welcome to CLF Industrial Supplies
Having trouble finding industrial home products?
Do you wish to customize your own washrooms?
Looking for instant labor supply?
CLF Industrial Supplies has solutions! We offer custom maintenance services, and provide reliable industrial supplies and services.
CLF Industrial Supplies carries industrial home products similar to home depot, for all areas of maintenance in a building. We also offer labor service specialized in commercial bathrooms.
CLF Industrial Supplies provides industrial supplies for large sized commercial sites within a short span of time. Our commitment to render the best services has allowed us to become a leader in the industry.
We serve all of New England and can meet most of your requirements immediately. We strive to consistently outperform our competitors in all aspects.
Reliable industrial supplies are necessary to run a smooth production process. Durability of these supplies is also a requisite, which every client wants to be assured of. CLF Industrial Supplies gives you that assurance.
We keep upgrading our ideas and we believe that we are the problem solvers. Our constant effort to provide on-demand maintenance solutions is what keeps us ahead of all our competitors.
We offer janitorial and maintenance supplies.

Contact Us For a Free Estimate.